Once upon a time there was the traditional Call Center. The spread of the internet and the cloud has allowed its evolution: today the new Contact Center services take on a central role to manage fast and efficient assistance in various areas (e.g. technical help desks, health care, booking & ticketing) in a multi-channel logic. For companies it is an increasingly strategic tool in terms of corporate marketing and customer service optimization.
Contact Center: the NetValue experience.
Netvalue realizes and manages Omnichannel Contact Center projects both inbound (e.g. technical/commercial assistance, booking services, information services) and outbound (marketing and sales, market survey). Among these, one of the most significant is that for Retex, a leading company in services and technology for large-scale distribution, Fashion & Luxury, Food & Beverage companies.
Retex chooses innovation: NetValue and XCally Motion.
It is the software platform that NetValueused for Retex's Omnichannel Contact Center. XCally Motion is simple and fast: in a single point of contact it is possible to integrate different communication modes: telephone, e-mail, fax, sms, social networks, messaging apps (WhatsApp and Telegram), chat and voice bot.
XCally Motion: high-performance personalized service.
This platform provides the ability to define a number of parameters to perform these operations:
diversified call management;
management of the "multi-service" function (Blended Contact Center)
management of outbound calls (e.g.: based on priority, event...)
real-time and periodic monitoring of the service;
implementation of changes flexibly and quickly;
integration with CRM systems: to have the information necessary to effectively manage the customer's request.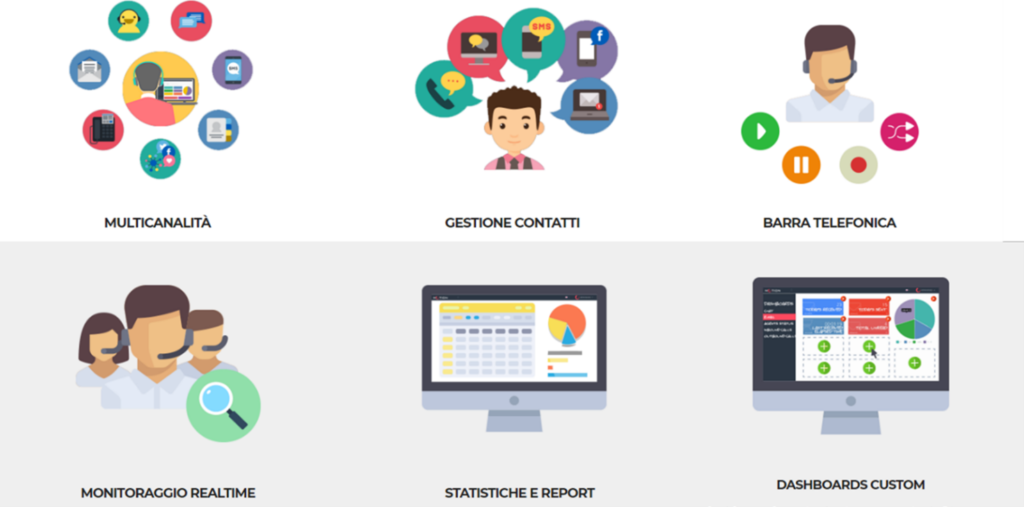 The virtual agent: the best reason to rely on Netvalue.
Artificial intelligence at the service of customer satisfaction. Through the OpenChannel feature, XCally Motion offers the possibility of relying on a virtual agent able to answer customer questions via chat or voice bot. The virtual agent integrates the operator's activity by ensuring:
maximum service coverage (24/7)
quick feedback (immediate responses, especially to the most common requests);
management of critical issues (p.es. in case of "peaks" of requests).

 

Visit the Retex's website : https://www.retexspa.com
Netvalue's Contact Center: the Retex project